Yay, it's the year of the fire monkey. Rock on!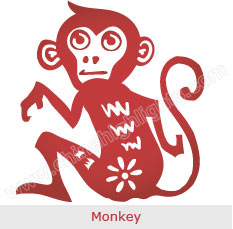 In this year, according to http://www.chinahighlights.com/travelguide/chinese-zodiac/monkey.htm, "Great unexpected fortune will find its way to Monkeys in 2016, so they will not have to worry about food and clothes." That's nice.
Also, "People born in a year of the Monkey often spend more time at work." Yeah, we know: guilty. "Therefore Monkeys need to remember to take breaks to save their energy during their busy schedules." Okay, we can do that.